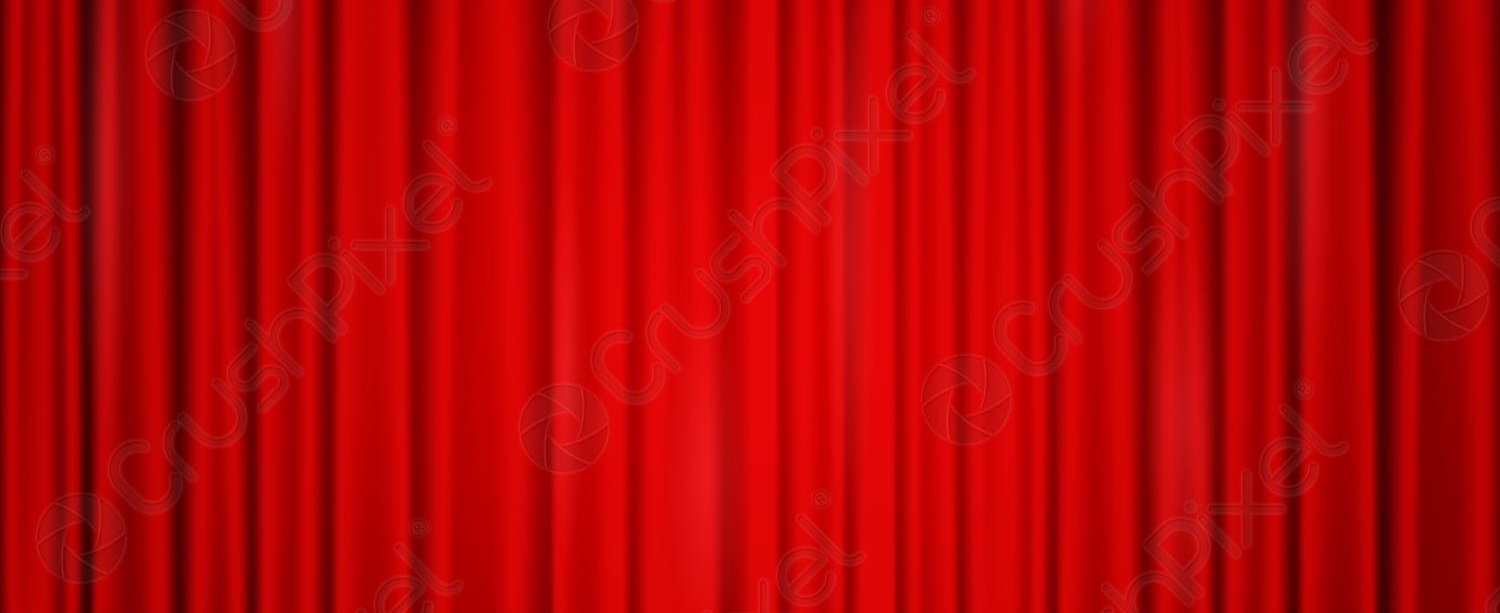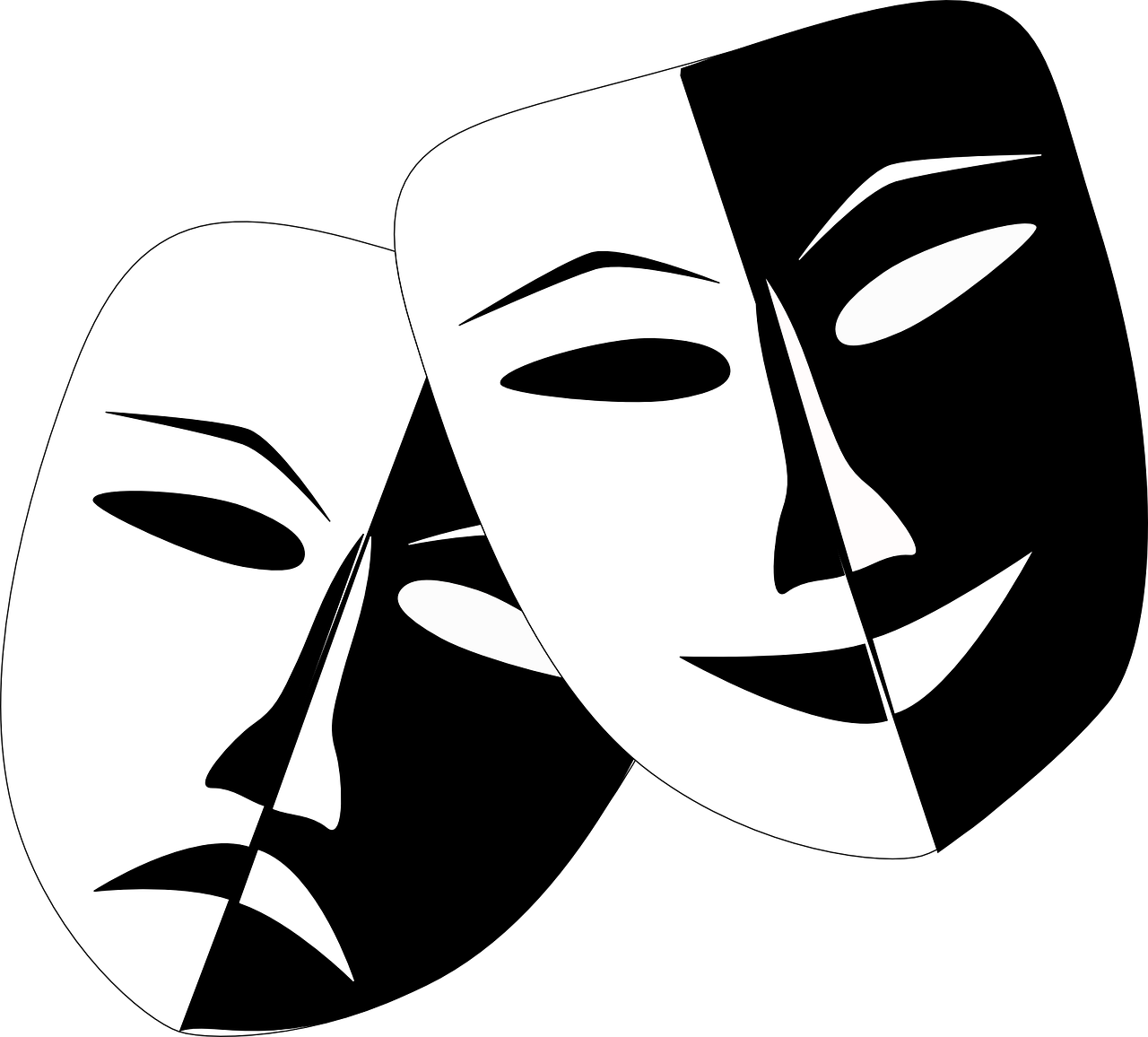 The purpose of this website is to preserve the institutional memory of Nairobi City Players (NCP) and
provide an online forum for people associated with NCP to interact and share memories of their times treading the boards; helping out backstage or supporting the work of NCP in other ways.
Welcome to Nairobi City Players
I would like to welcome you all to the Nairobi City Players website which I hope will rekindle fond
memories of NCP for those who know of, or were associated with, NCP over seven decades. I will
start by giving you some insights as to how NCP originated and evolved to become a driving force
in the history of theatre in Kenya.
Mary Epsom
Muthaiga, Nairobi
December 2020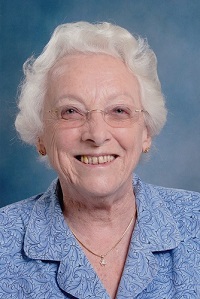 They sat in the garden, John Ebdon, Bryan Epsom, Noreen Antrobus and Donald Whittle, listening intently as ideas were passed between them. It was 1956, and they were planning a new acting group.
It was to be called The Nairobi City Players
There would be no paid memberships.
As actors, directors, backstage people were found, they would get together and mount productions in the Kenya National Theatre opened by the Governor of Kenya and guest artist Ralph Richardson in 1952.
The NCP would present large cast plays.
They would not compete with other companies and societies entertaining the City. That was Kenya then, when we looked after each other.
The Donovan Maule Repertory Theatre produced excellent small cast plays
The Nakuru Theatre produced an excellent Christmas pantomime each year and brought it to the National Theatre
The Railway Players, directed by James Masters, presented Shakespeare's plays on the stage at their Club.
The Music Society presented Gilbert and Sullivan and other operettas.
The NCP chose The Love of Four Colonels as their first production.
Since then other societies have faded away and gradually NCP blossomed and included musicals and pantomimes in their yearly programmes. Professional directors, and sometimes actors, were brought out from England to ensure that their productions reached a high standard.
Backstage and on stage, we met and overcame many challenges, we adapted and invented, we created, we worked many long hours after we left our regular jobs, we encouraged each other and made even greater efforts to 'get it right'! We joked and laughed and made lasting friends.
We were the Nairobi City Players!